23home
Holiness Starts At Home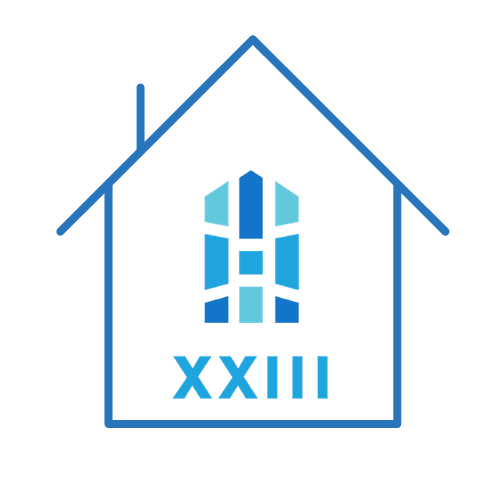 What is 23home?
The Church is not the building, the Church is the people. This means we can bring Church anywhere including into our own homes, neighborhoods, and community. 23home is our response to the current circumstances. We are focusing on growing families of disciples this year in our faith formation program.
Every week families will be led through an interactive session via video where they will play, learn, pray, and be in conversation together in their own homes.
Parents will receive resources to assist them in guiding the activities and each family will receive a coach from the parish. Coaches will be available to talk one-on-one with parents and provide additional guidance and support.
In addition to the weekly sessions, there will be opportunities to assist in growing families of disciples and connecting us together as a larger parish family. Opportunities will include service projects, prayer experiences, and family fun activities. We are one family, we are all connected, and we can't do this alone.
Who attends?
Your whole family! This program is designed to engage your whole family unit in faith discussion together to help you grow as a family of disciples. There will be additional resources to help different ages to connect more fully with the content.
*Participating in 23home is part of sacrament preparation for First Communion, First Communal Reconciliation, and Confirmation.
When is it?
This program contains weekly faith formation that can be done according to each family's schedule at home. We recommend scheduling a consistent time to participate in the session. We want to encourage you to allow this to be a time to connect and check in as a family.
Registration
Step One - Register Your Family
Step Two - Register Your Child For Sacrament Preparation (if applicable)
Note: Any student preparing for First Eucharist or Confirmation must register for 23home.
Step 3 - Make A Payment
If you prefer to pay with cash or check, please do so in the parish office.
Programming Fees:
23home - $120/ family
First Communion - $25/ student
Financial assistance is available upon request. Please contact the parish office.
Questions? Contact the parish office and we are happy to help!