Family DiscipleGroups
Faith Formation for grades 1-8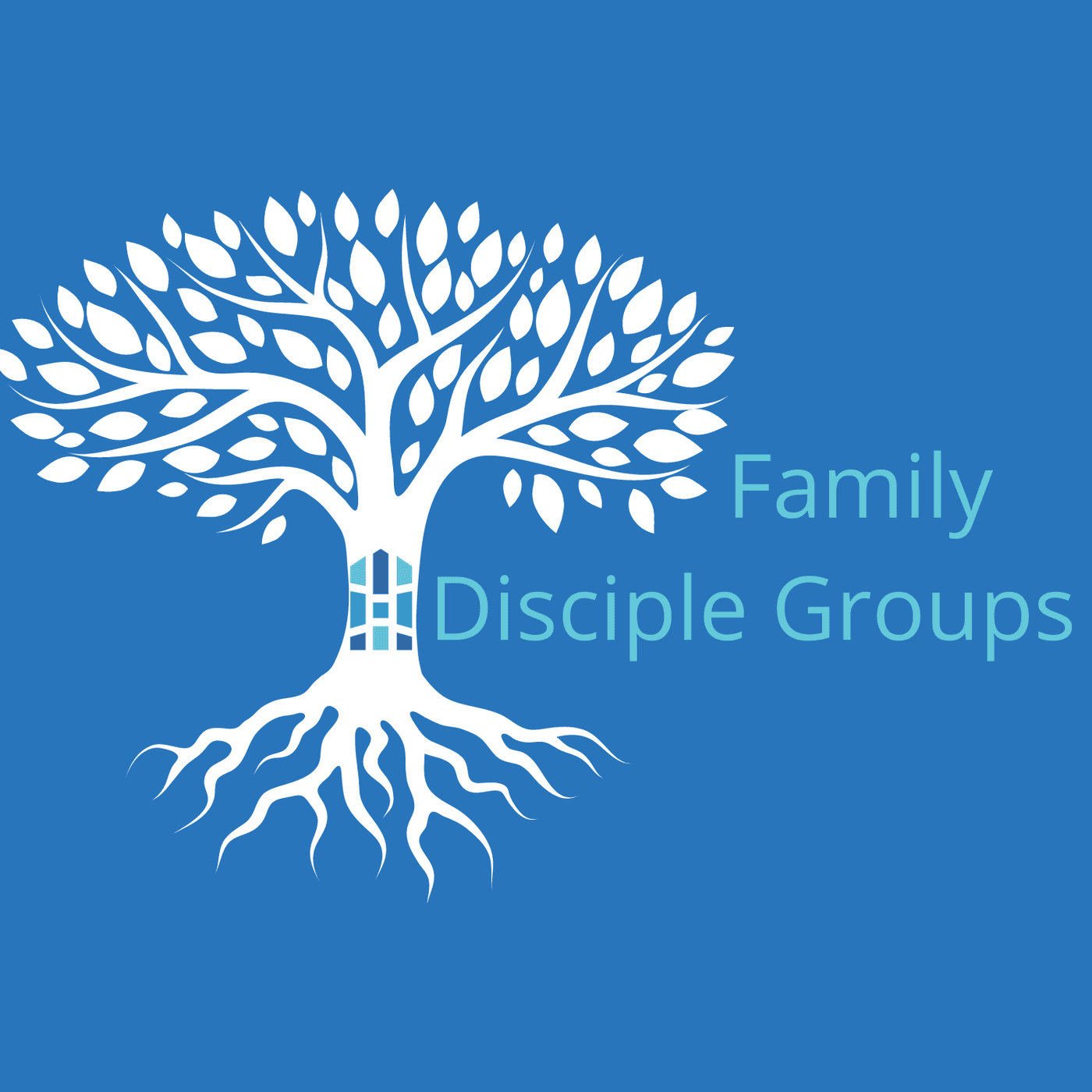 Families will be grouped with 2 to 3 other families with similar aged kids to journey together. Groups will meet twice a month at times decided on by the group. They can choose to meet in someone's home or at the parish. Each group will choose a facilitator who will be the liaison between the group and the pastoral team. The facilitator will receive a monthly supply box with session plans and fun goodies for everyone.
Registration
Step One - Register Your Family
Step Two - Register Your Child For Sacrament Preparation (if applicable)
Note: Any student preparing for First Communion, Communal Reconciliation, or Confirmation must register for Family DiscipleGroups.
Communal Reconciliation classes begin in September on Wednesday at 7pm. This year all 3rd and 4th graders will participate. You do not need to register if your student participated in First Communion in 2020 or 2021. Contact Hilary with questions: [email protected]
Step 3 - Make A Payment
If you prefer to pay with cash or check, please do so in the parish office.
Programming Fees:
Family DiscipleGroup - $75/ family
First Communion - $25/ student
Communal Reconciliation - $25/ student
Financial assistance is available upon request. Please contact the parish office.
Questions? Contact the parish office and we are happy to help!