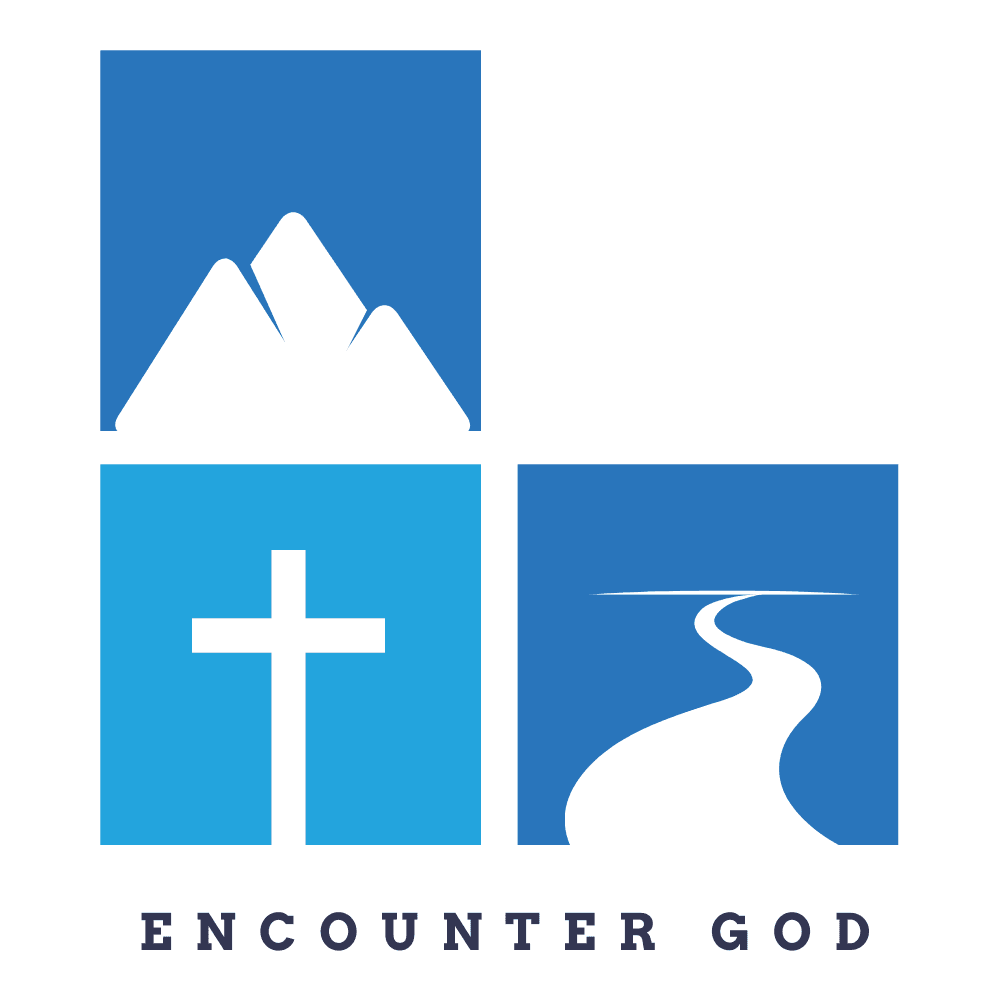 Daily Scripture, spiritual writings, and reflection questions are provided January 3 - March 28, 2021.
Welcome to a unique Spiritual Staycation!
Your desire to learn more about this opportunity may very well be a nudge from the Holy Spirit! We are delighted to assist you in discerning "the nudge" with a 30-minute information session.
You have a choice to meet in person or ZOOM. After hearing the information, you can then decide if this prayer experience is something for you.
Information Sessions:
4:00 p.m. Sunday, December 6 (ZOOM Session)
7:00 p.m. Wednesday, December 9 (ZOOM session)
Contact Sr. Anne Mary for information ([email protected]/419-874-6502
Sign-Up For An Information Session: