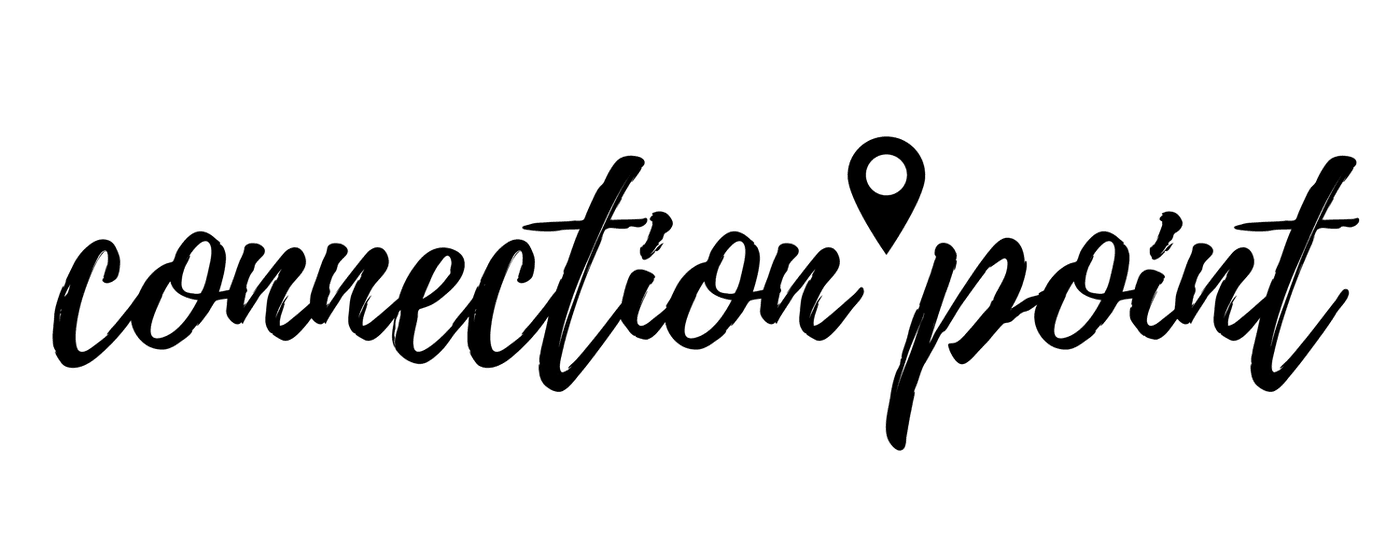 Get Connected.
Connection Point is a casual and conversational environment where you can get to know Saint John XXIII, our programs, services, mission and message. You get a behind the scenes look at what we do and how we do it, and you get to meet our staff. This is also where you may take the next step and become a member of our parish.
Whether you're new to SJ23, or have been attending for years – Connection Point is for you.
Sundays, 12:30 - 1:30 p.m. in the atrium.
Upcoming Dates:
Thursday, October 12, 2023 at 7:00 p.m.
December 3, 2023
RSVP Here: